Women's Day activities
March 3rd 2016. The spring is coming, March 8th is International Women's Day". The female workers of MCCO always have the positive work in their own positions, they forge ahead and almost become "half the sky" of MCCO, contributing to the company's development and construction. By the chance of International Women's Day, in order to enrich female worker's cultural life and adjust themselves as well, MCCO Trade Labour Unions organized "love & baked" theme activity, all the female worker to learn baking class together.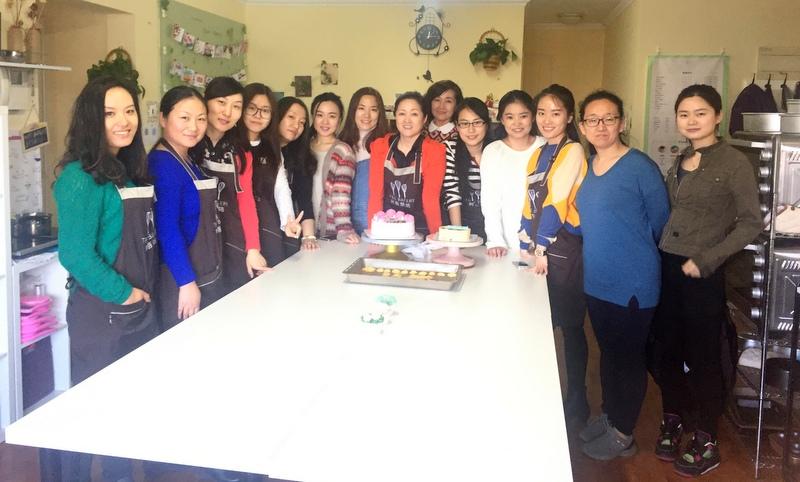 Group picture
In this baking activity, everyone worked together and give full play to the imagination, produced different kinds of cakes and cookies. The activity is in the cheers and laughter. After the activity, everyone brought their cakes and cookies to home and share with their family.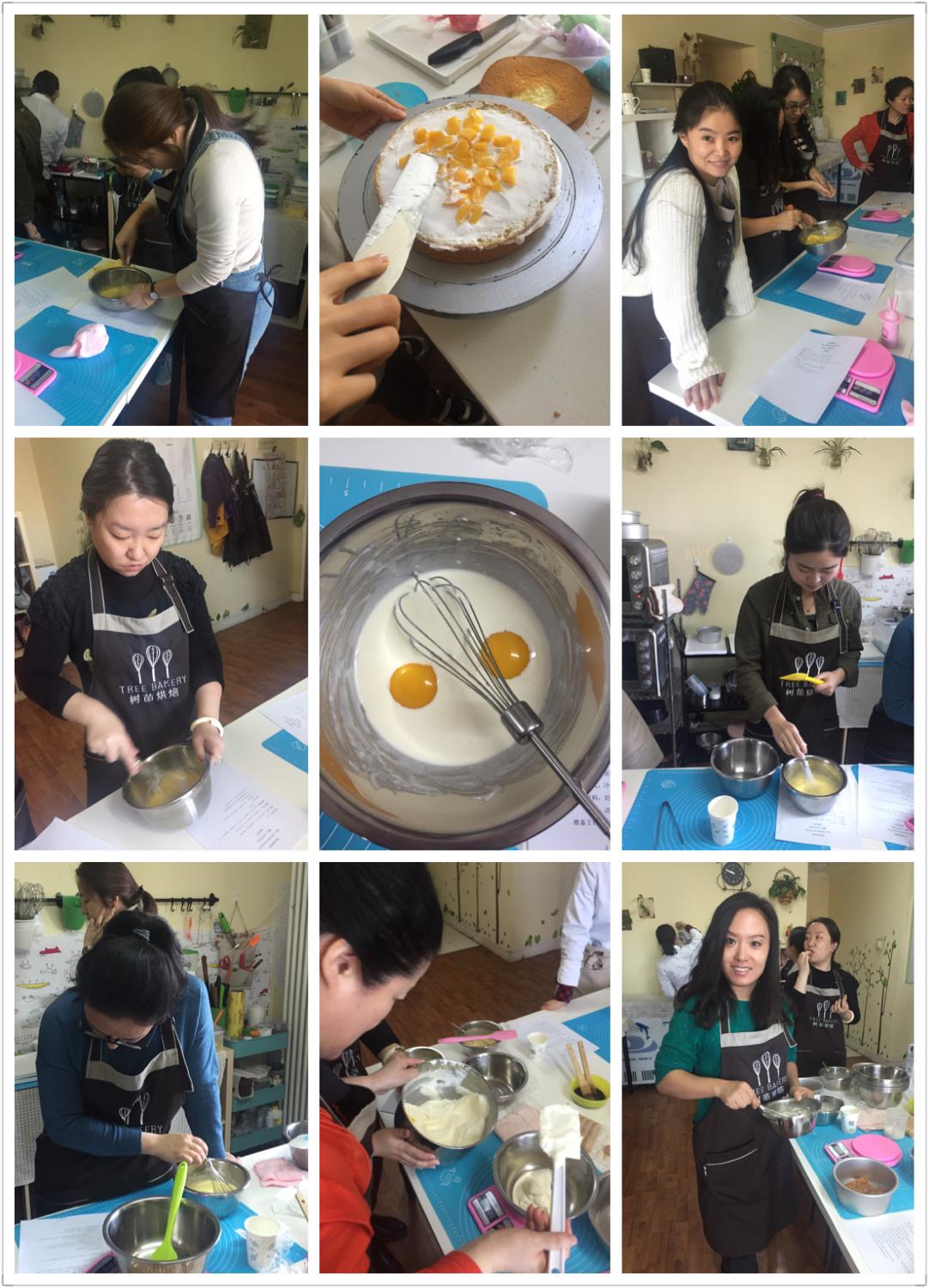 Baking
MCCO Trade Labour Unions have always attaches great importance to the care of female employees, and this activity both make female employees to relax themselves and maintain a good mentality, further understanding each other and enhance enterprise's cohesive force and centripetal force as well. The activity also can be used in their personal lives. All participants speak highly of this activity.
Cake Show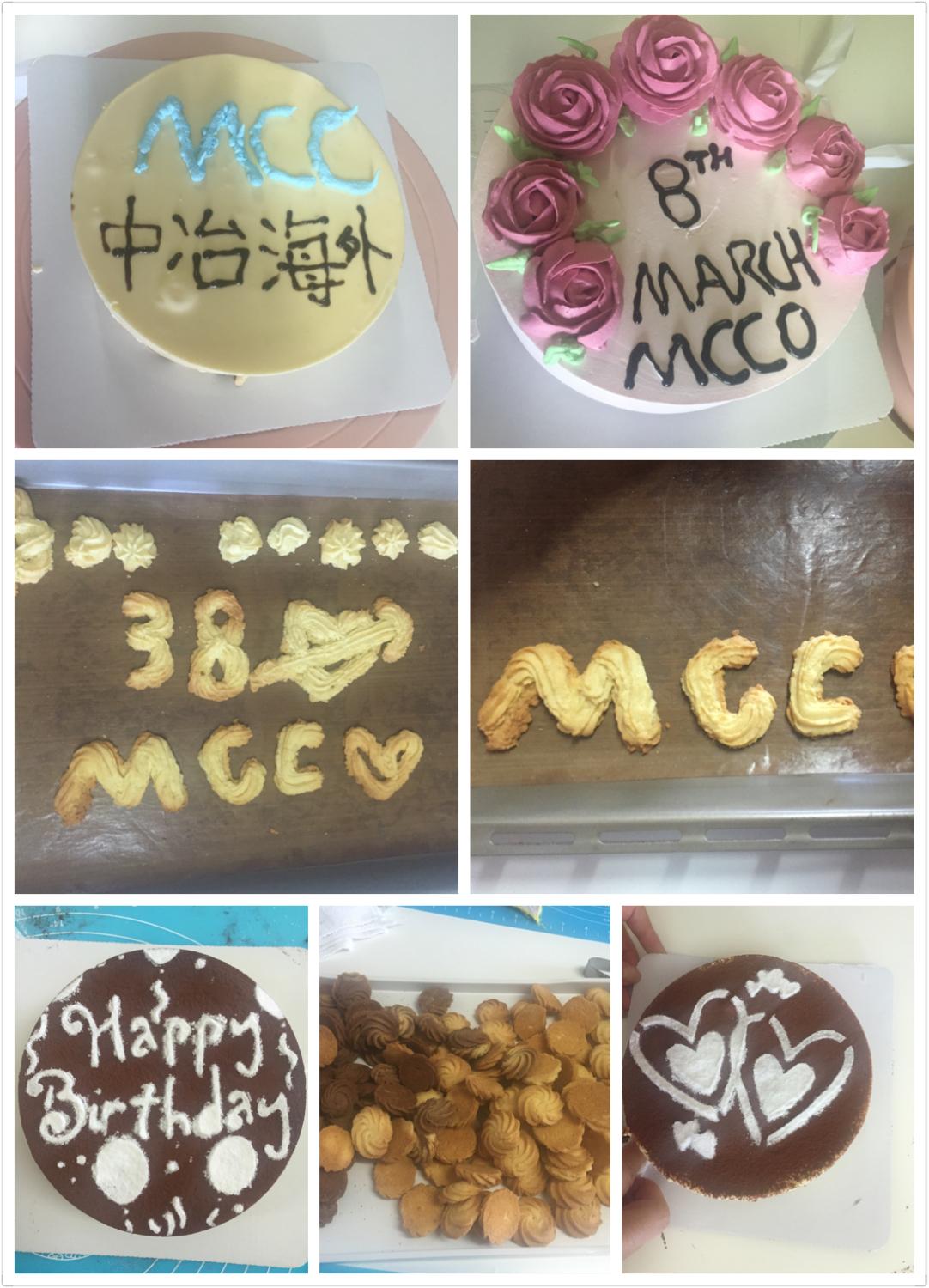 The Heart of Overseas